News Releases
Learn what's making headlines.
In The News
Lincoln Learning Solutions is always seeking to expand our partnerships to further ensure the success of our students. With each partnership comes new opportunities for our clients. We are also active in our community through philanthropic endeavors aimed at supporting our neighbors and their educational goals. Learn more about these efforts below.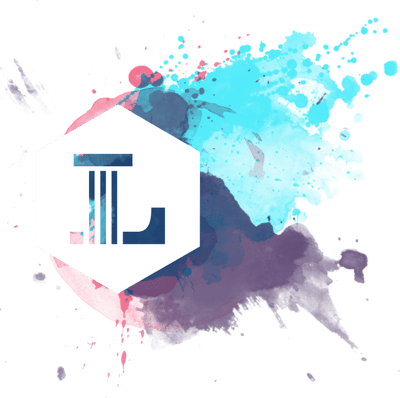 Want more?
Subscribe to our blog to have articles about online teaching and learning delivered to your inbox.