Lincoln Content Bank
Your Online Tool for Supplemental Learning
Empower Your Teachers
Put educator-vetted, standards-aligned supplemental resources
at their fingertips
Through our partnership with Amazon Web Services, we are proud to launch the Lincoln Content Bank for the 2023/2024 school year. This innovative tool gives educators access to infuse supplemental materials into their coursework with the click of a button.
The Lincoln Content Bank Supports
Individualized tutoring solutions

Blended, hybrid, or virtual learning

Remediation and enrichment

Homework options

Supplemental materials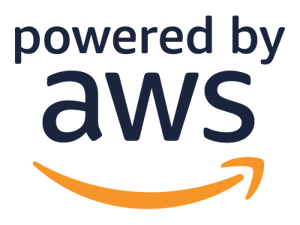 Take A Closer Look
With the Lincoln Content Bank, teachers can access an EK-12 bank of nearly 110K vetted items. Additional features include:
Perceptive and rapid searching and browsing features
Customizable material for full classes or individual students
Streamlined access to and application of learning objects targeting different learning modalities
Cross-curricular learning opportunities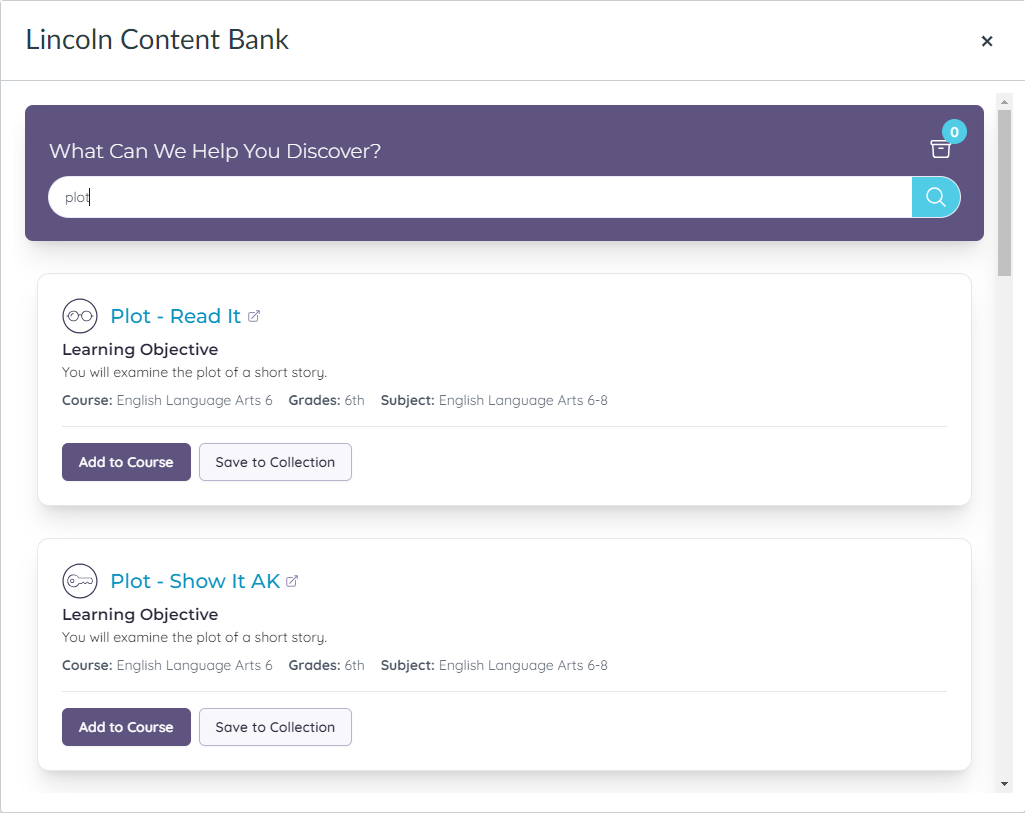 Testimonials
Don Lamison, who heads the nonprofit Urban Green Education Project, is doing wonders in the world of elevating possibilities for K-12 students on an international stage. He and his Indonesia-based nonprofit team believe fervently that urban sustainability begins with education, which serves as the foundation for their initiatives.
Lamison believes Lincoln's learning objects and Learning Content Bank are a godsend to teachers who want to tailor their lessons, and explained how it works to EdCuration's Kristi Hemmingway in a recent podcast.