YOUR TRUSTED PARTNER FOR HOMESCHOOL
Lincoln Learning is ready to guide you and your students along their homeschooling journey.
Our catalog offers more than 200 K-12 core, elective, and specialty courses to meet your child's unique learning needs. All Lincoln Empowered courses include interactive online elements in addition to activities and worksheets that can be completed offline.
Exceed the Standards
Our Lincoln Empowered standards-based curriculum is designed by educators to provide a solid foundation for learning. Our courses support homeschooling families by offering:
Asynchronous courses available 24/7 to fit your child's schedule.

Flexible and adaptable content to fit your child's learning style.

Robust course offerings to meet your child's interests.

Resources, such as pacing guides and an online help center, to support your family.
Our homeschool curriculum offers two delivery options: courses with teacher services and auto-graded courses. To decide which one works best for your family, explore the homeschool course comparison.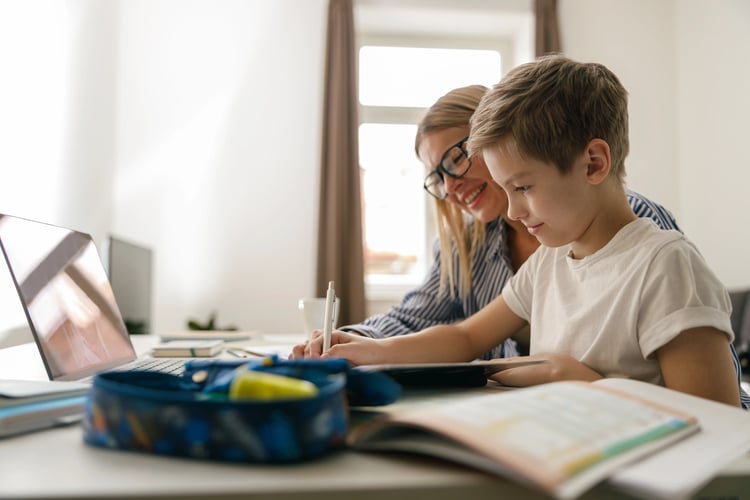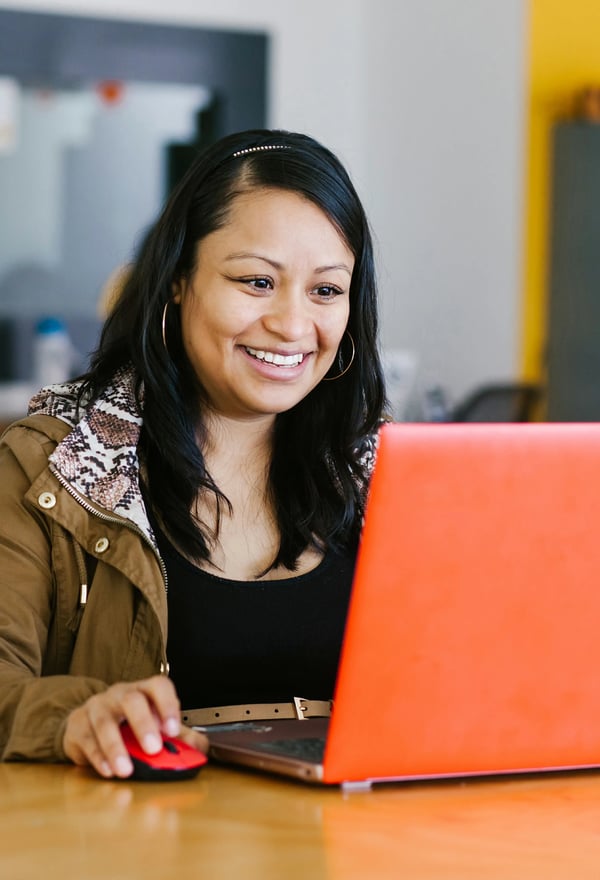 A Community Built For You
We understand the challenges that come with homeschooling your child. From questions regarding course navigation to submitting work, we know having a solid support plan is paramount for successful online learning. Therefore, we created our own private homeschool community. This community allows you to meet other homeschool parents, ask questions, and share successes. Our homeschool team is only a question away and happy to assist you in every step of your homeschooling journey.
Each quarter, we will send our exclusive homeschool newsletter with important updates, new course offerings, blogs, and more. Check out our latest newsletter below.
Lincoln Learning Solutions is an amazing homeschooling program that provides outstanding content, helpful representatives, and quality online learning tools. I highly recommend Lincoln Learning to others looking for a great way to homeschool.
Pretty awesome when (my daughter) finishes history and science in the morning and asks if she can begin language arts! #nomomstress right now. Win win!