Careers
You are going to love working with us.
Better Together.
We are building a team of like-minded individuals who understand that education is not one size fits all. Together, we are committed to developing flexible education solutions tailored to the needs of our clients and their students. We value the creativity that lends itself to impactful client solutions.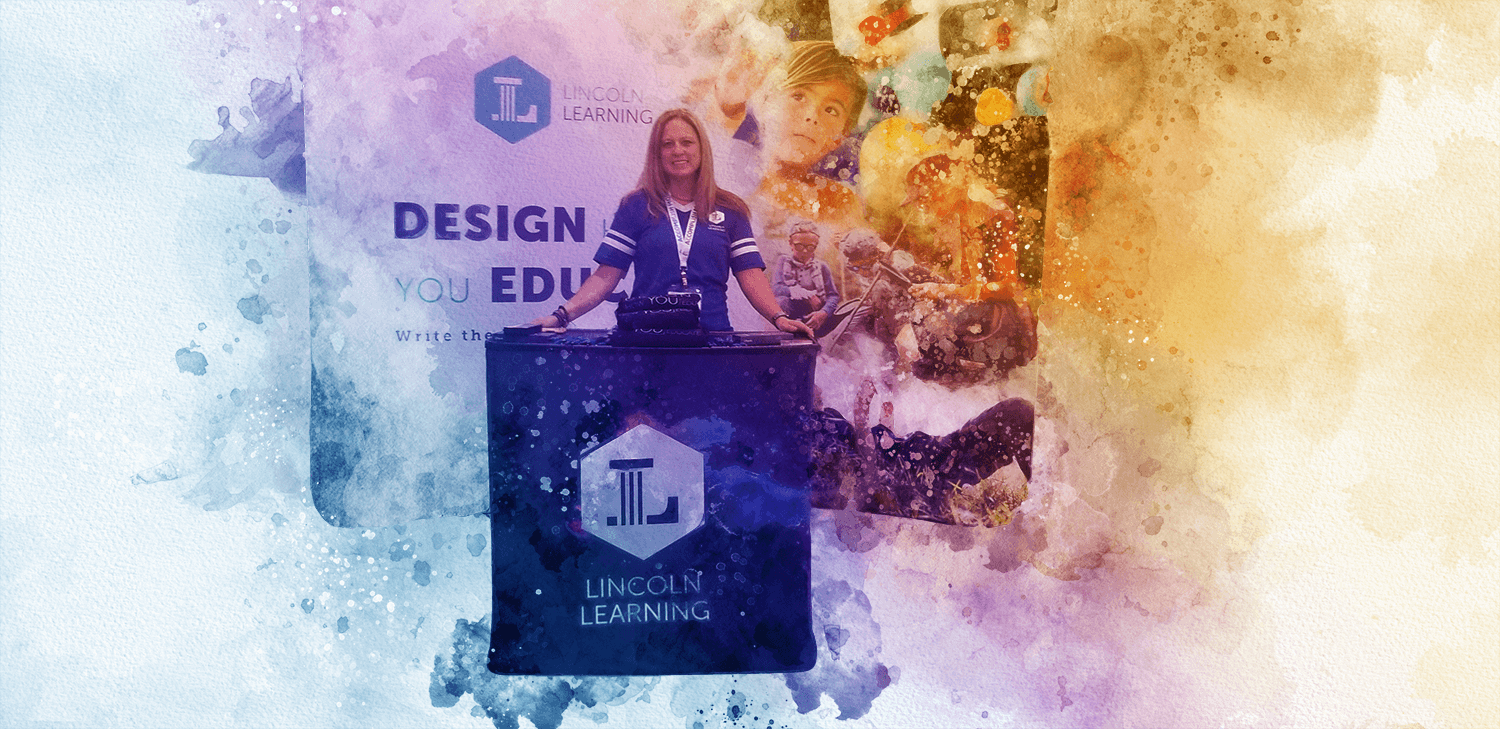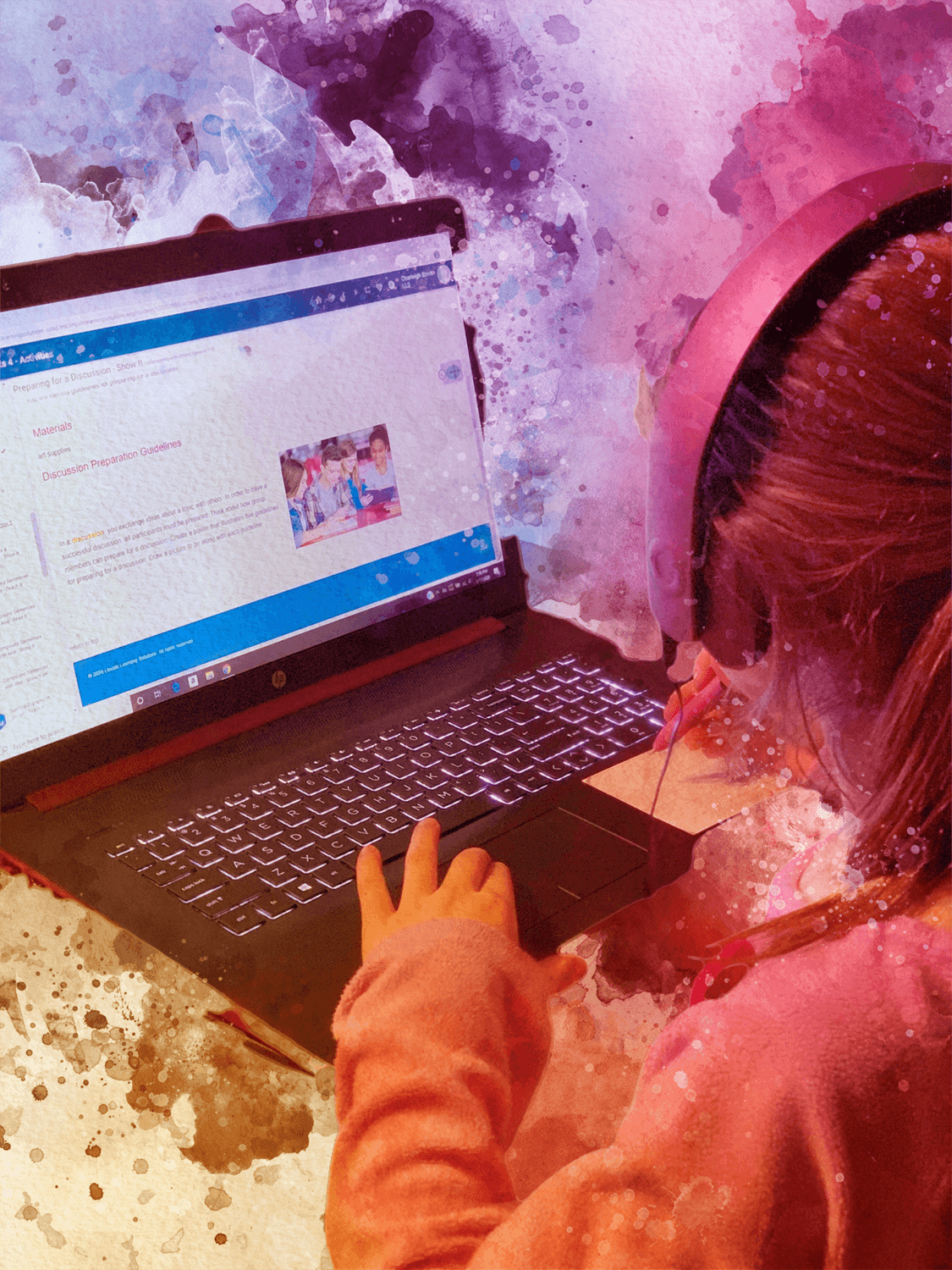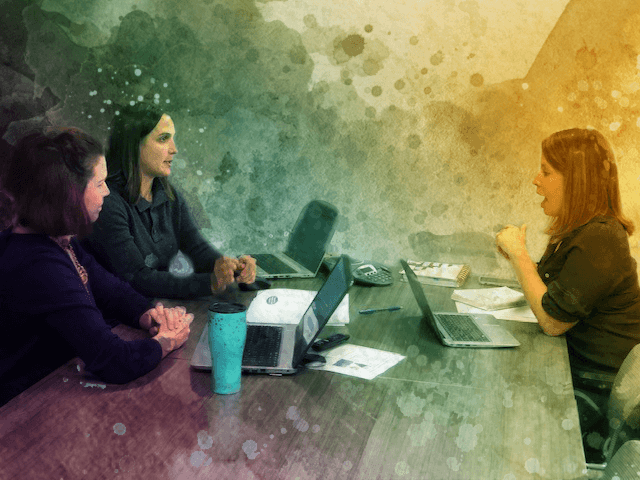 Open Positions
Select a department to see our career opportunities.