Our Curriculum
Powerful, personalized learning.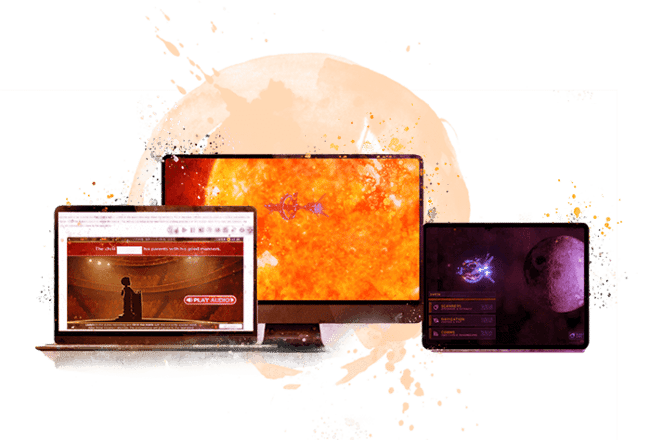 Education Tailored to Your Student
There's no one-size-fits-all model when it comes to your student's education. That's why we at Lincoln Learning provide you with the flexibility to choose the learning model that best fits your student.
We feel passionately that all students deserve access to the most powerful, personalized curriculum possible to ensure true content mastery. All Lincoln Empowered content is created by education and industry professionals according to the same research-based principles and learning design. This innovative curriculum provides a predictable learning routine that seamlessly blends content and best-in-class technology to create a pathway for students to own their learning.

Engaging Course Content
Developed by and featuring experienced professional educators, Lincoln Empowered's instructional videos inspire, motivate, and prepare students to learn, while our games provide fun ways for students to reinforce and master challenging concepts. The variety of learning objects gives students multiple ways to engage with, understand, and demonstrate mastery of the content.

Innovative Tools and Features
Each Lincoln Empowered course puts a screen reader, a six-language translator, an advanced note-taking tool, and other innovative features at your student's fingertips. Combined with our flexible learning management system, these features allow students and families to navigate, annotate, and consume course content 24 hours a day, 7 days a week.

Hands-On Learning

Opportunities

Because learning can be a hands-on experience, our elementary courses encourage students to dig in! With Lincoln Empowered, students have the opportunity to work offline by conducting science experiments, working with manipulatives, and more.
"When I am asked to recommend online courses for K-12 students, Lincoln Learning immediately comes to mind."
Pam Sovis
Virtual Program Coordinator
"I like the content and the progression of the material. It has many positive elements. I have used many online curriculums throughout my 17 years, and I'm happy with Lincoln's content, website, and difficulty level."
Parent
Rural Virtual Academy
"As an administrator, I appreciate and am assured that the Lincoln Empowered content is aligned to standards and promotes higher-level thinking. The fun videos make the curriculum particularly engaging, and the coursework is organized and easy to navigate."
Erika Vanderspek
Director of Curriculum, Inspire Charter School
"We enrolled in Lincoln Learning's Kindergarten class for English and Math. The curriculum was jam-packed with educational resources like videos, games, and worksheets. The combination of all three helped teach my daughter while holding her attention. She is now a brilliant reader and I attribute it to Lincoln Learning's excellent program.
Sheila
Homeschool Parent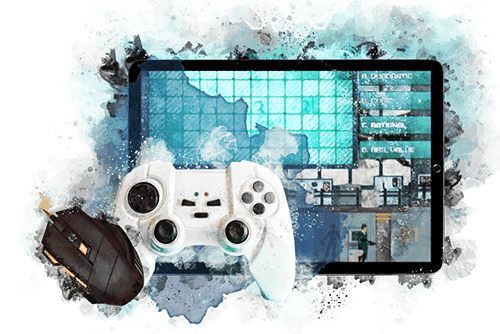 Dynamic online activities
Students establish their own learning paths with Lincoln Empowered's instructional videos, which inspire, motivate, and prepare students to learn. Online manipulatives, simulations, and games gauge students' understanding.
Discover how we incorporate this approach by trying our exciting game, Orbit and Beyond. Students in Earth Science, Science 6, Middle School Earth and Space Science, and Astronomy are put at the helm as they travel through the solar system to complete their missions.
Try the free demo and start your journey.
Please note that this demo is not available on IOS.
Intuitive design
Students feel comfortable and confident as they engage with the Lincoln Empowered course content. Every course is created from the same research-based instructional principles and learning design, which makes the technology disappear and enables students to focus solely on content mastery.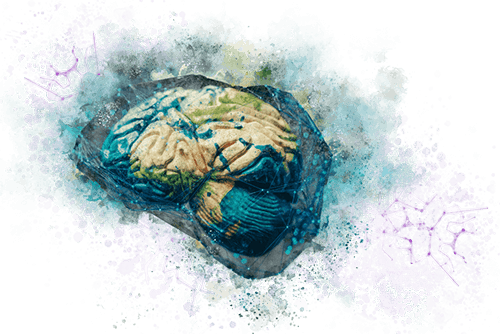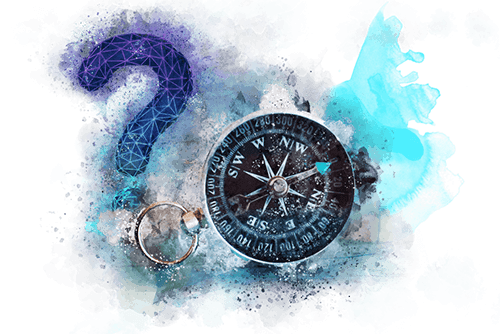 Comprehensive guides and support
Parents, teachers, and administrators find support at every juncture as they begin engaging with Lincoln Empowered. Our curriculum and learning management system feature detailed, embedded user guides and videos geared toward parents and students. We deliver professional development to teachers, staff, and families through online webinars and onsite training. Videos and job aids offer teachers on-demand support any time questions arise.
Ready for Change?
Together, we'll work to create new, meaningful learning experiences for your students.