Who we are
Creative minds. Engaging solutions.
LINCOLN LEARNING SOLUTIONS
Innovative minds. Infinite possibilities.
At Lincoln Learning Solutions, we approach creation, innovation, and problem-solving pursuits by bringing unique minds together to find creative, impactful solutions for clients. We know that to be successful, we must create an atmosphere that fosters employee involvement. We aim to create synergy as a company by emphasizing the role each team member plays in creating something meaningful.
With exceptional drive, flexibility, and attention to detail, our team possesses a passion that guides the organization's endeavor to provide every student with meaningful learning opportunities.
We are always looking for creative, driven employees to join our team. Explore our open career opportunities.
Join our team
Mission
We fuse our progressive curriculum and technology solutions with superior customer service to exceed client and student expectations.
Vision
We assist educators in designing unique and engaging educational experiences that facilitate student success in and beyond the classroom.
Values
We value a diverse workplace driven by passionate, resilient people who are dedicated to serving the community with integrity.
Meet our team
At Lincoln Learning, each department plays a vital role in our collective efforts to provide an array of educational solutions to meet the ever-changing needs of our clients.
"The secret to success is to do the common things uncommonly well." - John D. Rockefeller

Charles Thayer
Chief Academic Officer
The divisions within Academic Affairs create the educational elements that bring our curriculum to life. This team creates all components of the Lincoln Empowered online curriculum and manages and facilitates the teaching services that we offer to districts and their students. Also under Academic Affairs, our Digital Media teams add excitement to our courses by creating interactive learning objects, games, and videos that engage our online learners, encouraging them to delve beyond the screen.
Our Finance Department includes Accounting, Payroll, and our Warehouse. Not only do members of this team prepare budgets and financial statements, customer invoices, and vendor payments, they also ensure our employees receive paychecks and tax statements. Our Warehouse handles all shipping and receiving and manages inventory.

Craig McMillen
Chief Financial Officer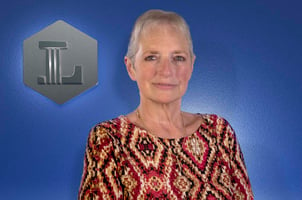 Derinda Rivetti
Assistant Vice President of Human Resources
Our Human Resources Department manages the employee life cycle at Lincoln Learning Solutions. Members of this team assist all departments with recruitment efforts and the hiring and onboarding of new employees. This team ensures that we are an equal opportunity employer that offers career opportunities in a safe and socially diverse environment.
Learn more about our Career Opportunities.
Lincoln Learning's Information Technology team focuses on innovation, customer service, and technical excellence. This small, agile, and focused team takes ownership of its work and pride in the results. With the common goal of ensuring productive end-user experiences with all Lincoln Learning technology assets, members of this team strive daily to deliver effective technical support and services to internal staff and clients alike.

Dave Whitehead
Chief Technology Officer
Kris Colatriano
Executive Director of Operations
The Building and Maintenance Operations Department is the hub that keeps our employees safe and our buildings secure. This department includes the Maintenance, Client/Account Management, Custodial, Grounds, and Health, Safety, and Environmental divisions. Working together, these teams ensure our day-to-day in-house and client operations run smoothly.
Our Sales and Marketing Department provides unmatched support to ensure every client's success. Our Solutions Specialists help our clients to lay the foundation for their programs, while our Client Success Liaisons and Professional Development team support districts, teachers, and families on every step of their journey with us. Our Marketing team drives awareness by shining the spotlight on client-led initiatives.

Dr. Rachel Book
Chief Sales and Marketing Officer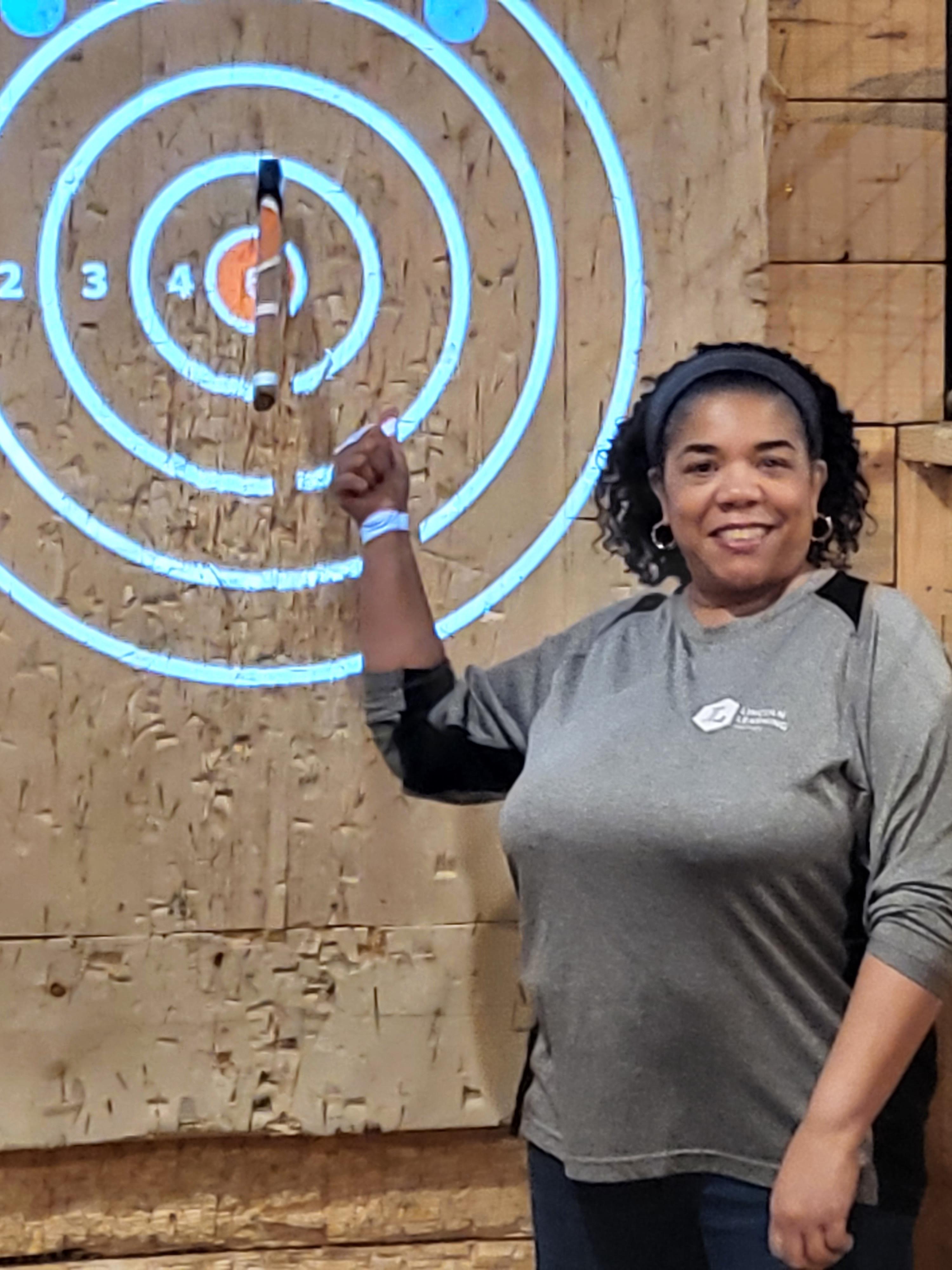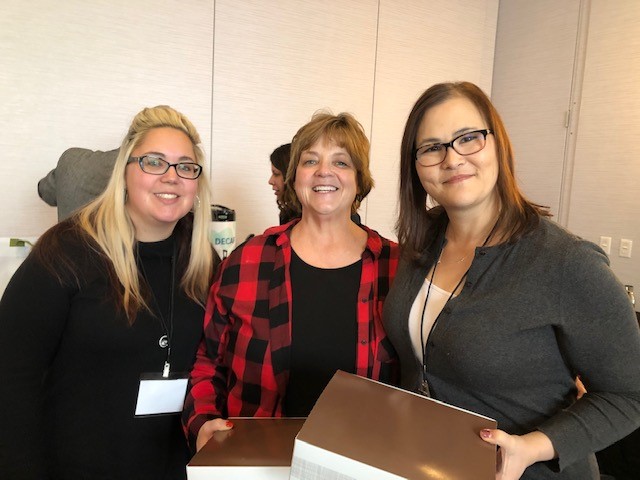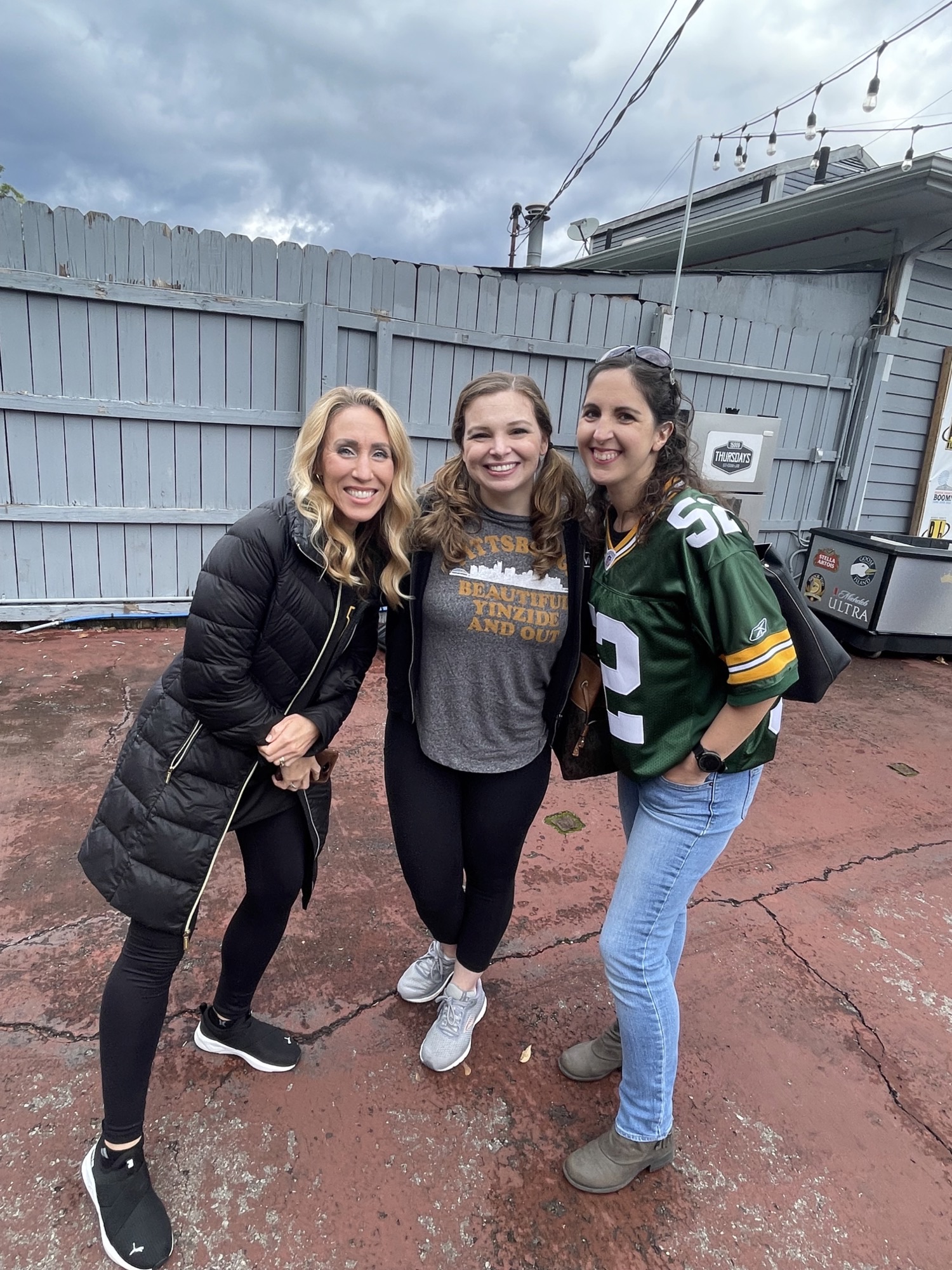 "If work isn't fun, you're not playing on the right team."
Frank Sonnenberg
Ready for Change?
Together, we'll work to create new, meaningful learning experiences for your students.