Written By Teachers, For Teachers
Our subject matter experts play an essential role in creating school curricula and supplemental content based on their extensive subject knowledge, years of educational experience, and research on the best practices for online education.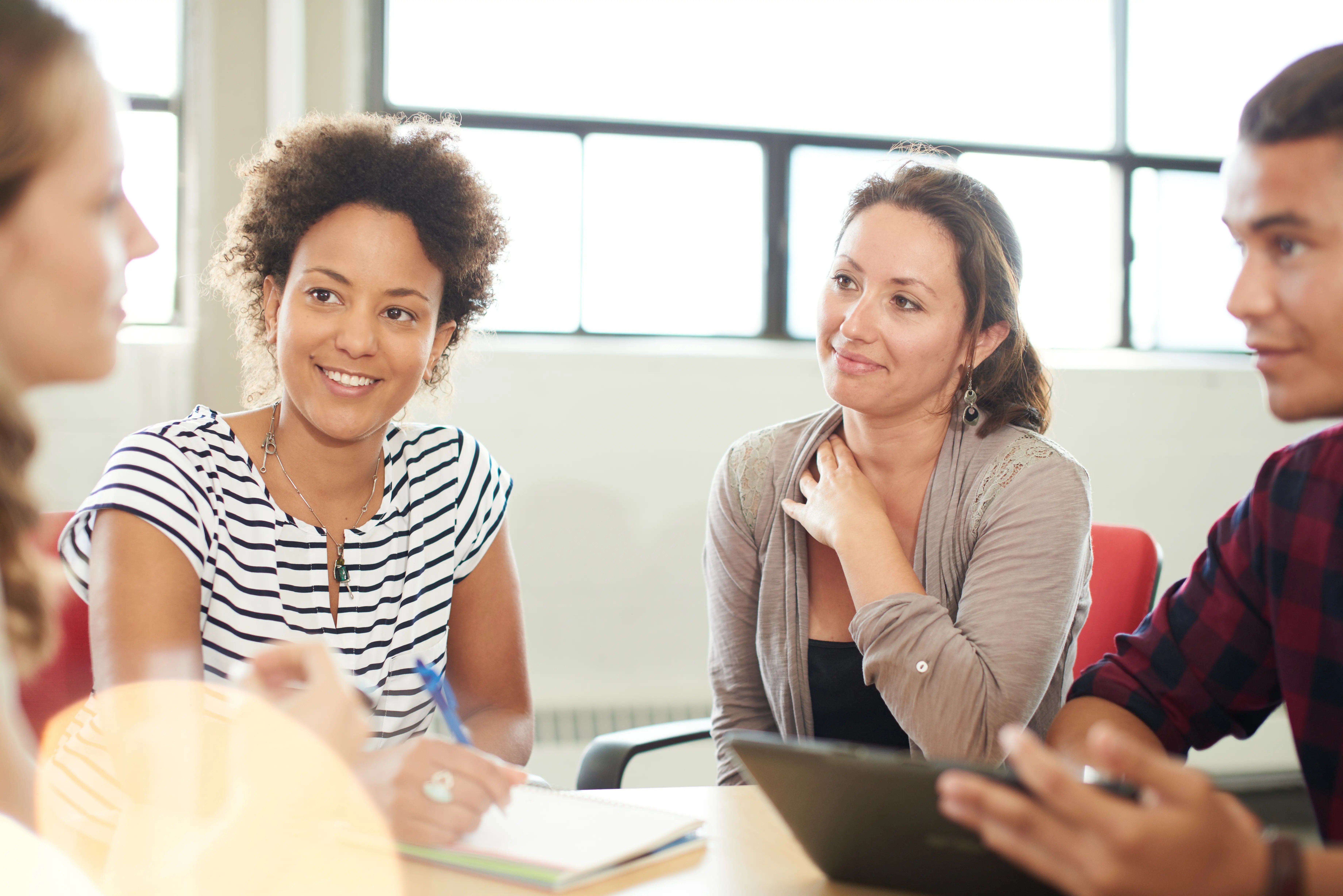 Superior Content
Our high-quality curriculum can be adapted to meet the needs of all students, both inside and outside the classroom. Our customizable course design allows for tailored learning experiences. The flexibility of the learning objects within the course helps support, supplement, and enrich the dynamic learning environment and personalized learning needs.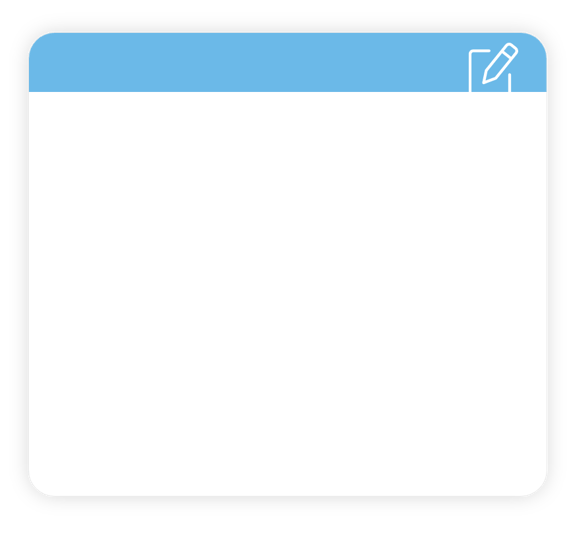 Curriculum Design
Intuitive navigation
Supports varied learning styles
Adheres to Universal Design for Learning framework
Developed using research-based strategies of leading educational institutions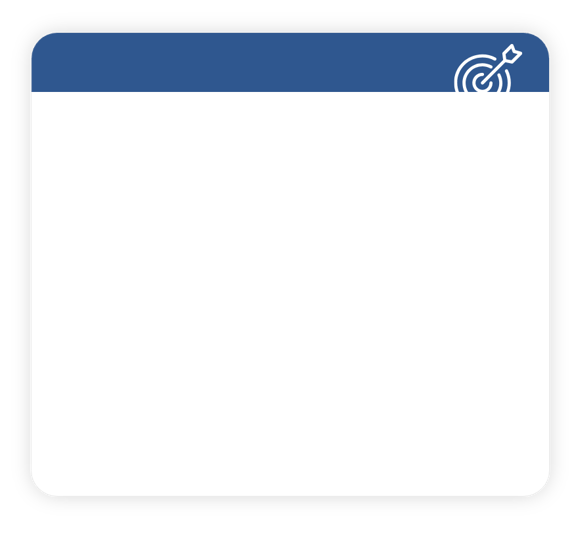 Content Accuracy & Relevance
Created by knowledgeable subject matter experts with industry experience
Connects classroom learning to real-world scenarios and applications
Reliable and scaffolded concepts driven by appropriate standard sets
Supports mastery of concepts and skills students need within subject areas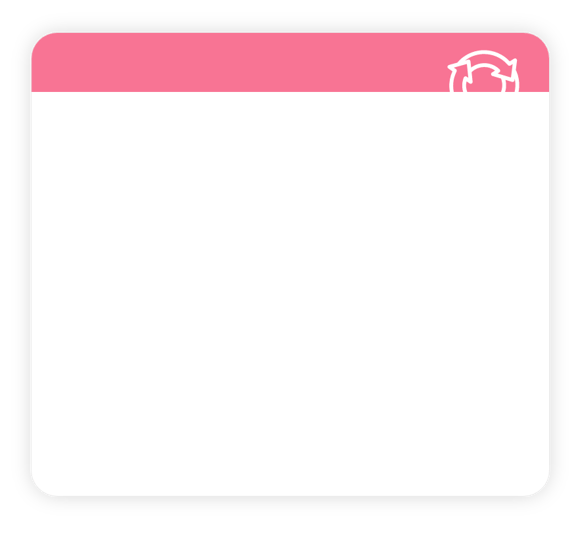 Comprehensive Pacing Guides
At-a-glance course sequence
Visually helps students, educators, and mentors plan their lessons
Identifies course objectives, lessons, and standard alignments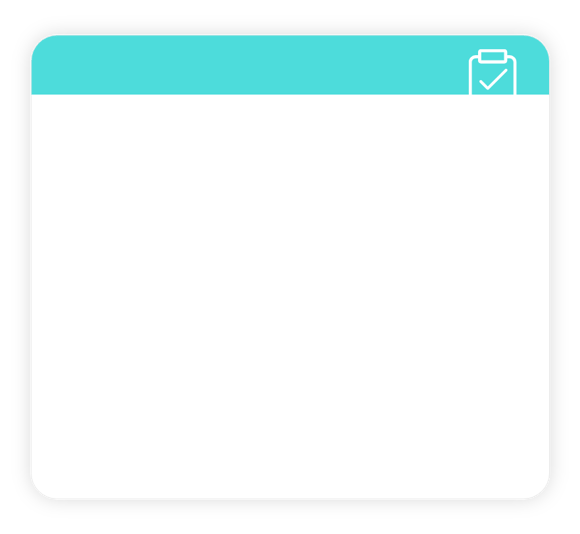 Assessment & Grading
Standards-aligned and validated assessment questions
Inclusion of rubrics and examples for student self-assessment
Combination of formative, summative, and project-based assessments
Automated or teacher-provided feedback on all graded assessment items

- Read It, Watch It, Play It, Apply It –
All students' learning styles are as unique as the students themselves. That is why we offer flexible and customizable "It style" learning objects to encourage students to explore, absorb, and retain knowledge more effectively, fostering an inclusive environment for growth and success.
We call it "The It Factor."