CTE COURSES
Powered by Pointful Education
Career and Technical Education Courses
Our partnership with Pointful Education takes our course catalog to the next level. Pointful CTE courses offer real-world learning opportunities while helping to prepare students for future career paths. All courses in the CTE catalog are designed to be implemented within both virtual and blended programs.
The catalog includes both career and technical education electives in addition to a variety of certification courses that prepare students for industry certification exams.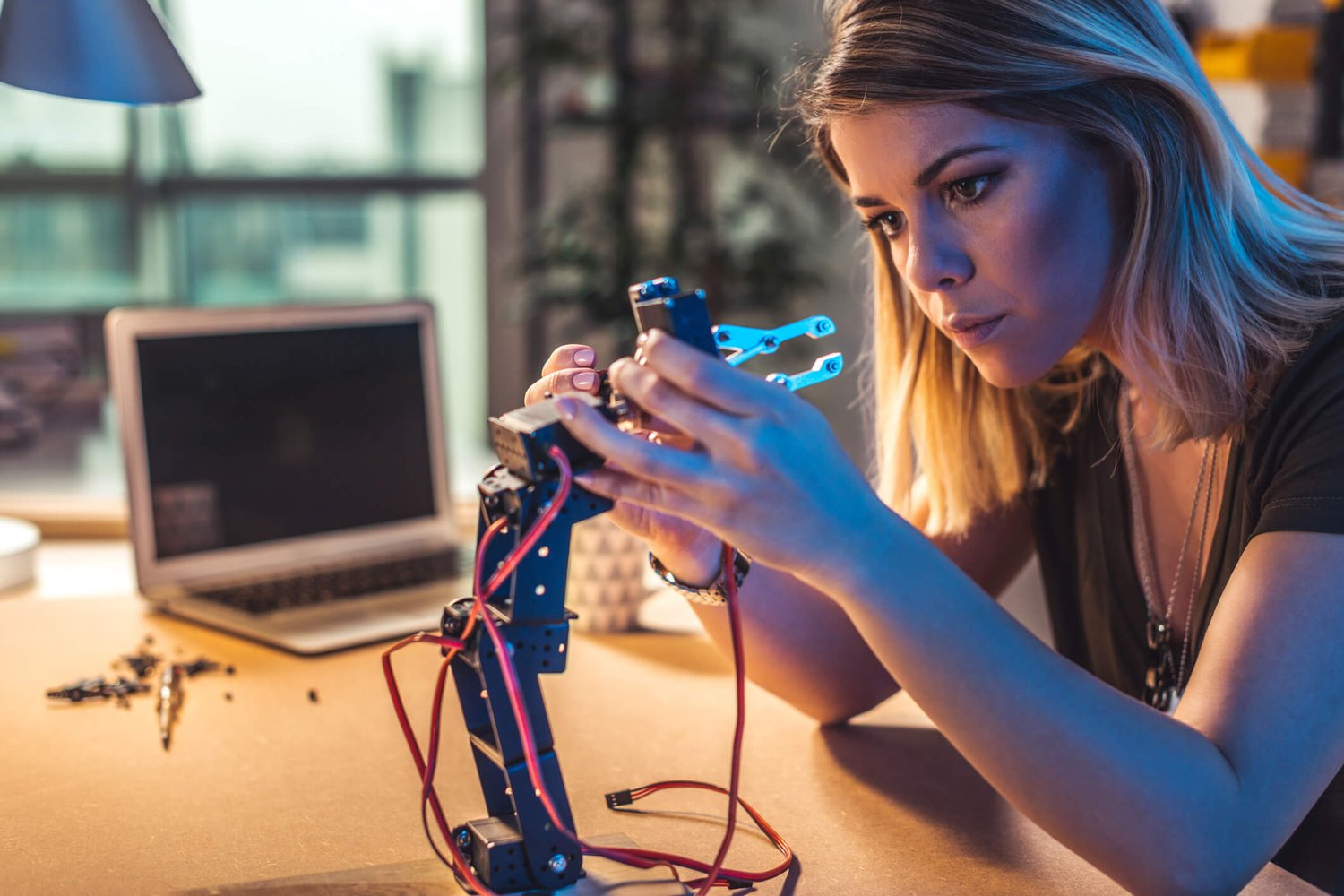 Pointful Education has expanded its catalog to include courses appropriate for middle school students. This course list includes both CTE Electives and Certification options.
Career and Technical Electives
Explore Pointful Education's innovative courses. Each course is packed with engaging content, interactives, videos, graphics, discussion boards, activities, and projects.
Select a course from the list below to view a complete course overview and video preview.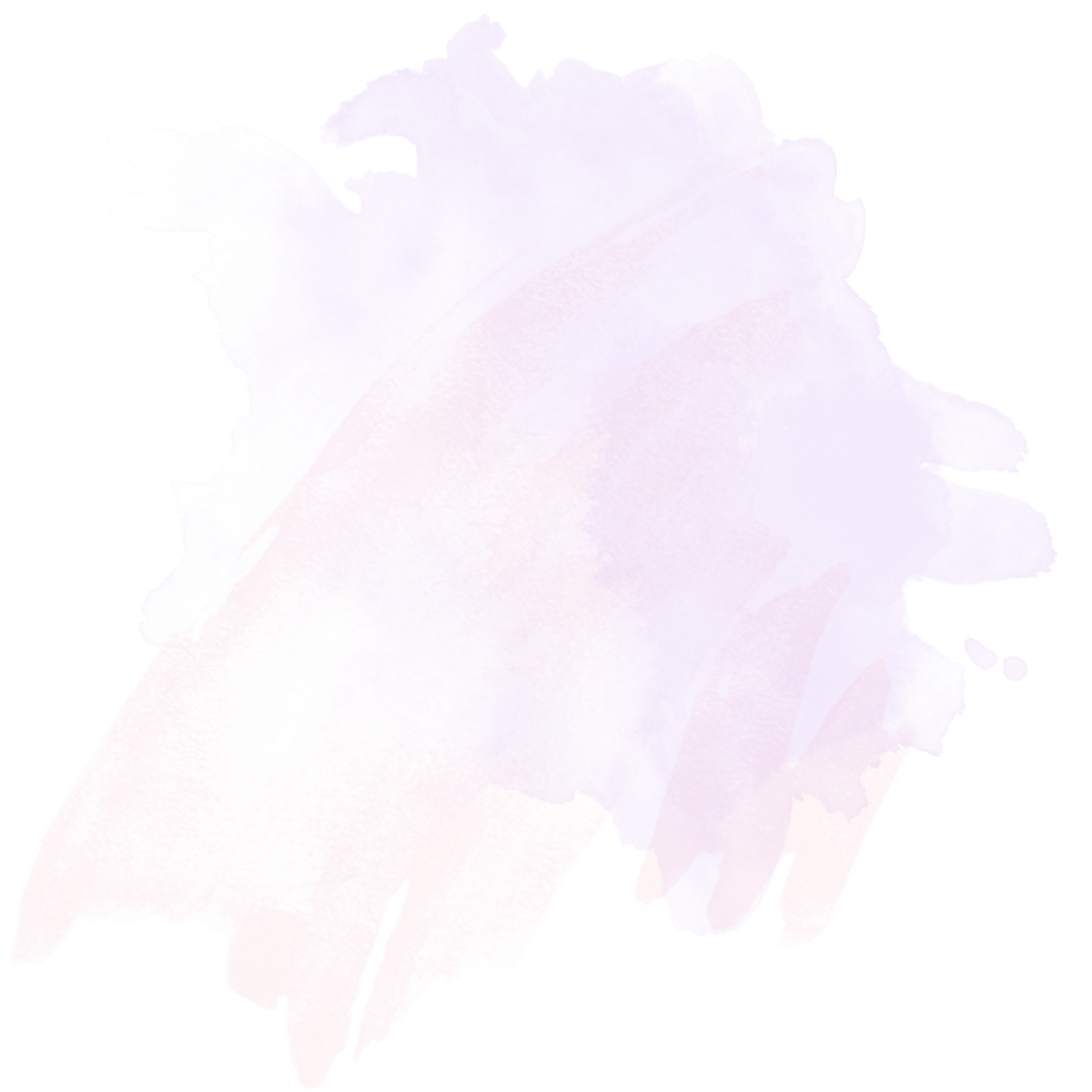 Certification Pathways
The Pointful Education Certification Pathway courses equip students with job-specific knowledge and skills to prepare for industry certification exams and future careers. All courses are aligned to the learning objectives of the corresponding certification exam.
Please Note: Some certification courses require specific software not provided by Lincoln Learning or Pointful Education.
Select a course from the list below to explore Pointful Education Certification Pathways. Ready for change
Together, we'll work to create new, meaningful learning experiences for your student.