Create the ideal educational experience
Let Lincoln Learning Solutions help you design the unique and engaging experiences that lead to student success.
Better than anyone, you know what your students need to succeed. Finding a reliable partner to assist you in addressing ever-evolving student needs can be difficult. That's why we're here. You can depend on our thoughtful products, unprecedented service, and driven personnel to realize your vision.
Write Your Story
Ready to start creating a customized education solution for you and your families? Let us help you get started today!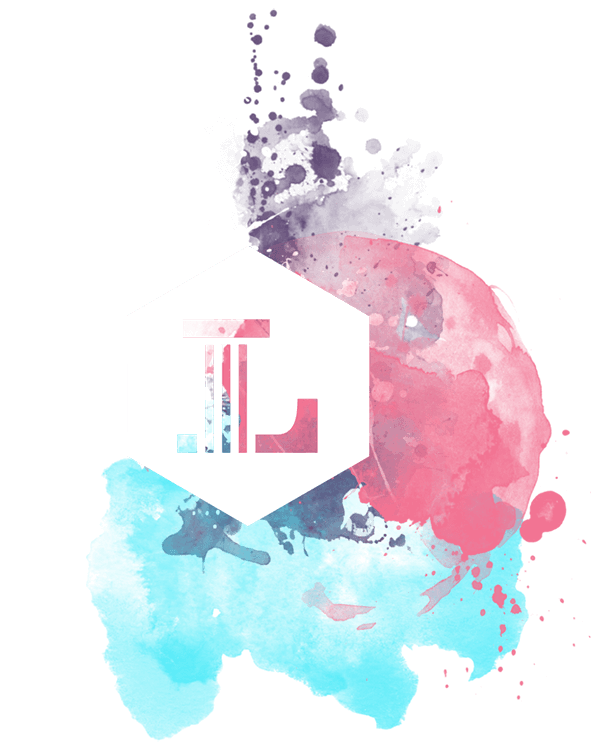 Our Service Approach
Like students, no two partnerships are alike. We'll work with you throughout each step in the process of designing your ideal education plan. We look forward to finding solutions that meet your unique goals and objectives.
WE ARE PARTNERS
A reliable partner is key to the success of any new endeavor. When it comes to educating your students, you need a partner with proven accomplishments. We aren't in the market simply to sell a product or service. We're here to partner with educators to design the programs that best fit their students' needs and facilitate student success.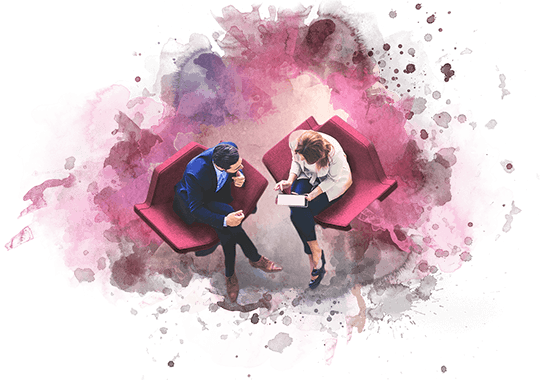 BUILT ON COLLABORATION
Designing the perfect education program for your student is no small task. With an army of professionals working to support your vision, you can focus on your students, knowing that we've got the details covered.
Together, we'll work to create new, meaningful learning experiences for your students.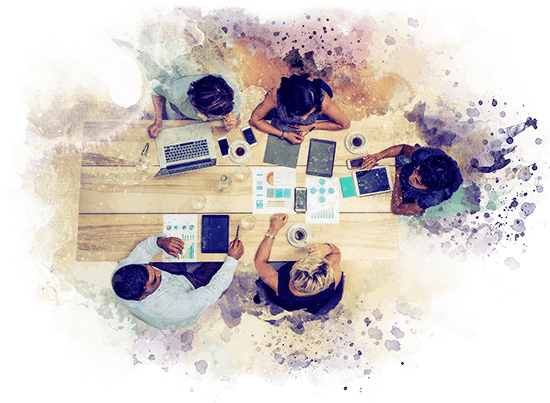 UTILIZING ENGAGING CONTENT
The uniquely designed Lincoln Empowered curriculum addresses the diverse learning needs of EK-12 students. With more than 170 courses, 180,000 flexible learning objects, and validated assessment items, Lincoln Empowered helps all students reach their educational goals.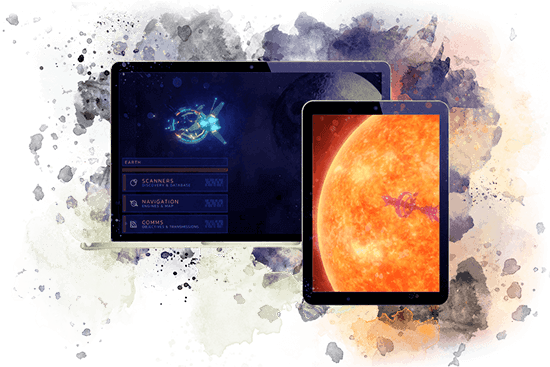 Experience the Difference
Every student learns differently, and creating content they relate to is important. That is why we incorporate gaming as part of our creative learning solution. See what we offer in our new game, Orbit and Beyond, by trying the free demo.
Please note that this demo is not available on IOS.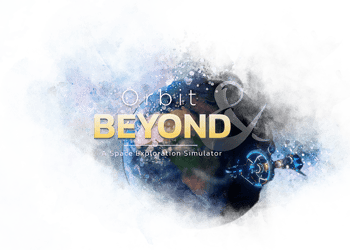 "Lincoln Learning was paramount in the creation of KOLP. Working with Lincoln was one of our best decisions in 10 years of a successful virtual program."
Vicki Jirak
Kansas Online Learning Program
Learn more
create your vision of learning
The Lincoln Empowered online curriculum is fully adaptable to fit any classroom setting. Whether you are looking to start a virtual school program, expand curricula choices for your students, or homeschool your child, Lincoln Empowered's standards-aligned courses can help to ensure your students' content mastery.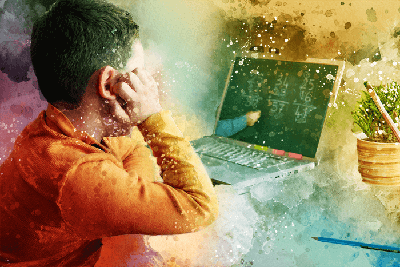 Build Your Virtual School
Building a virtual program from scratch seems overwhelming. We get it. That's why we take care of most of the work for you. With Lincoln Learning, you can launch a robust online program that is customized to your school's curriculum goals and standards and reflective of your expectations.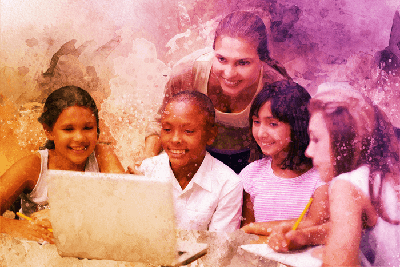 Hybrid Learning Program
The demand for online education is increasing, and students are voicing their desire for learning content that is accessible around the clock and on the go. Lincoln Learning can help you expand your district's curriculum offerings, allowing your teachers to create personalized learning experiences for students, no matter their location.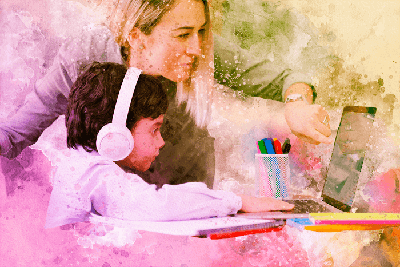 Homeschool Your Child
Homeschooling allows you to create an education program designed around your child's individual learning needs. The unique design of our Early Kindergarten to 12th Grade curriculum enables you and your student to navigate the content in a way that best meets their learning style.
Ready for Change
Together, we'll work to create new, meaningful learning experiences for your students.