Flexible Digital Curriculum, Supplemental Content, and EK-12 Educational Solutions
Success for Students and Educators
We are a nonprofit, education catalyst that helps drive access, growth, and achievement for students while empowering educators with best-in-class tools for exceptional, equitable learning.
We provide customizable, high-quality online curriculum for hybrid, blended, and virtual education models. Our flexible content is designed to meet the needs of your students' learning abilities, interests, and lifestyles.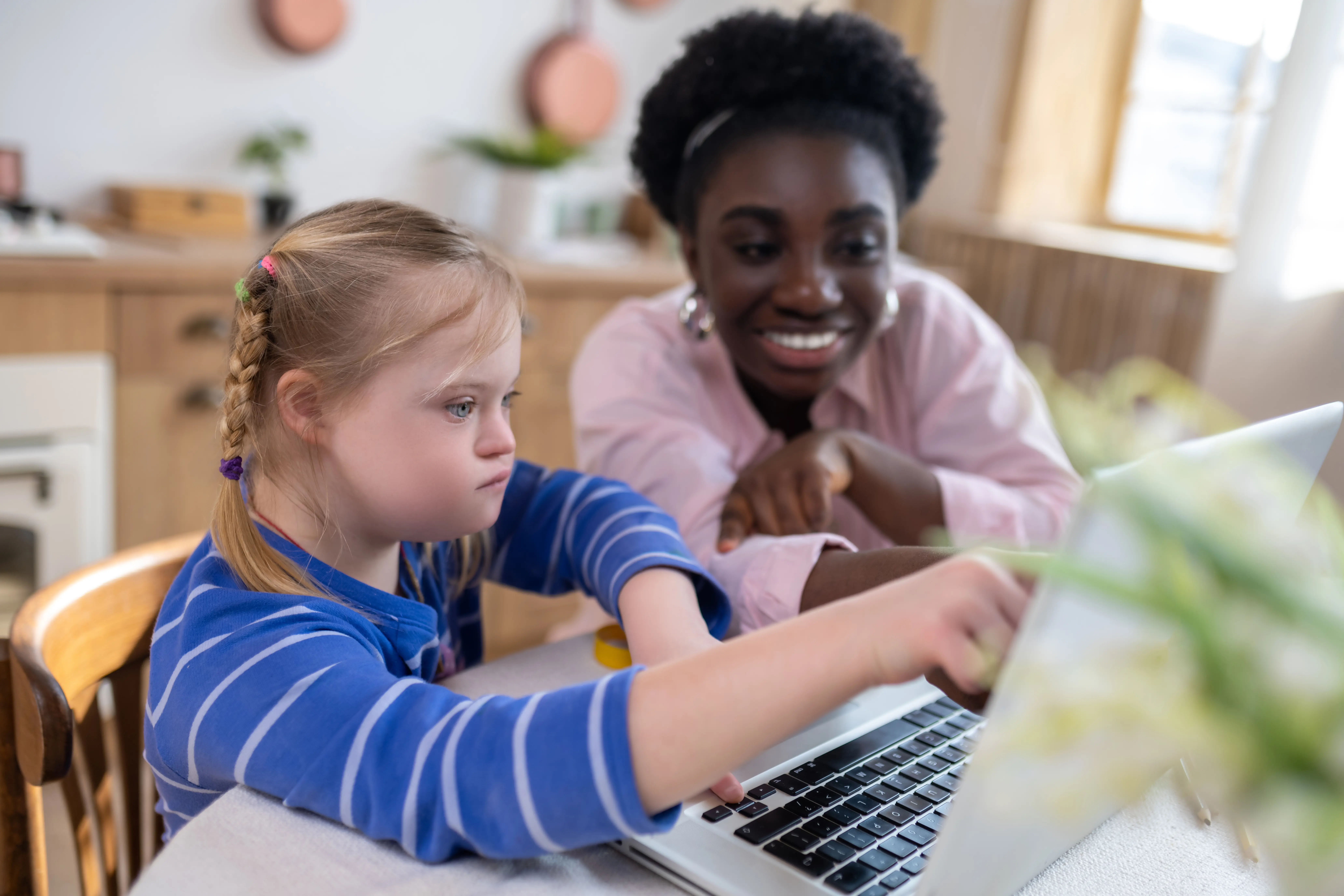 Rigorous & Robust Curriculum
Our standards-aligned curriculum empowers students to explore areas of interest and gain practical skills for their future, while mastering fundamental knowledge.
Written by Teachers, for Teachers
Courses are written by subject matter experts who have worked in the education field and know the resources teachers need to be successful.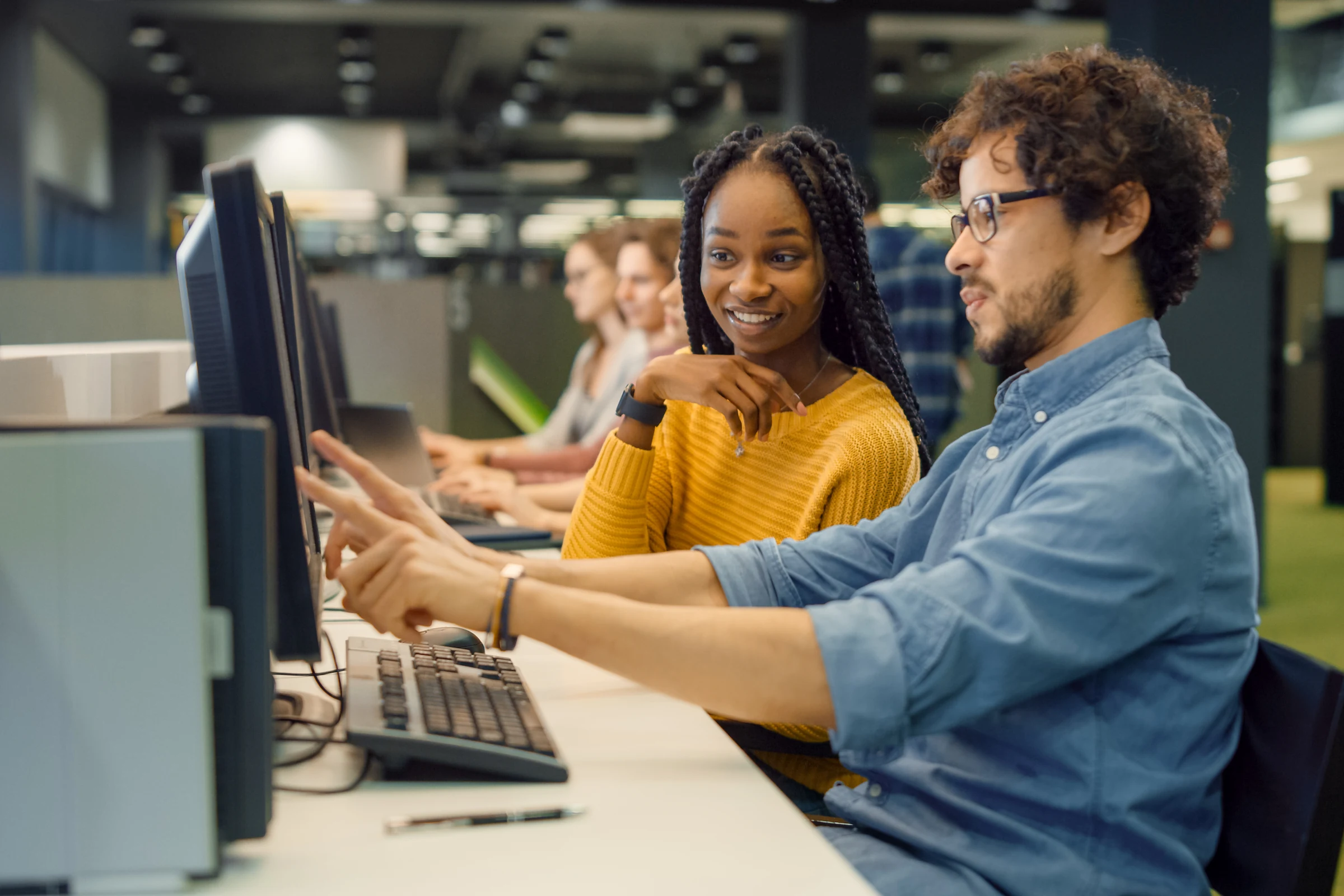 Flexible Education Solutions
Rigorous and well-developed content to ensure a robust student experience, a supportive environment for parents, and a customizable platform for teachers.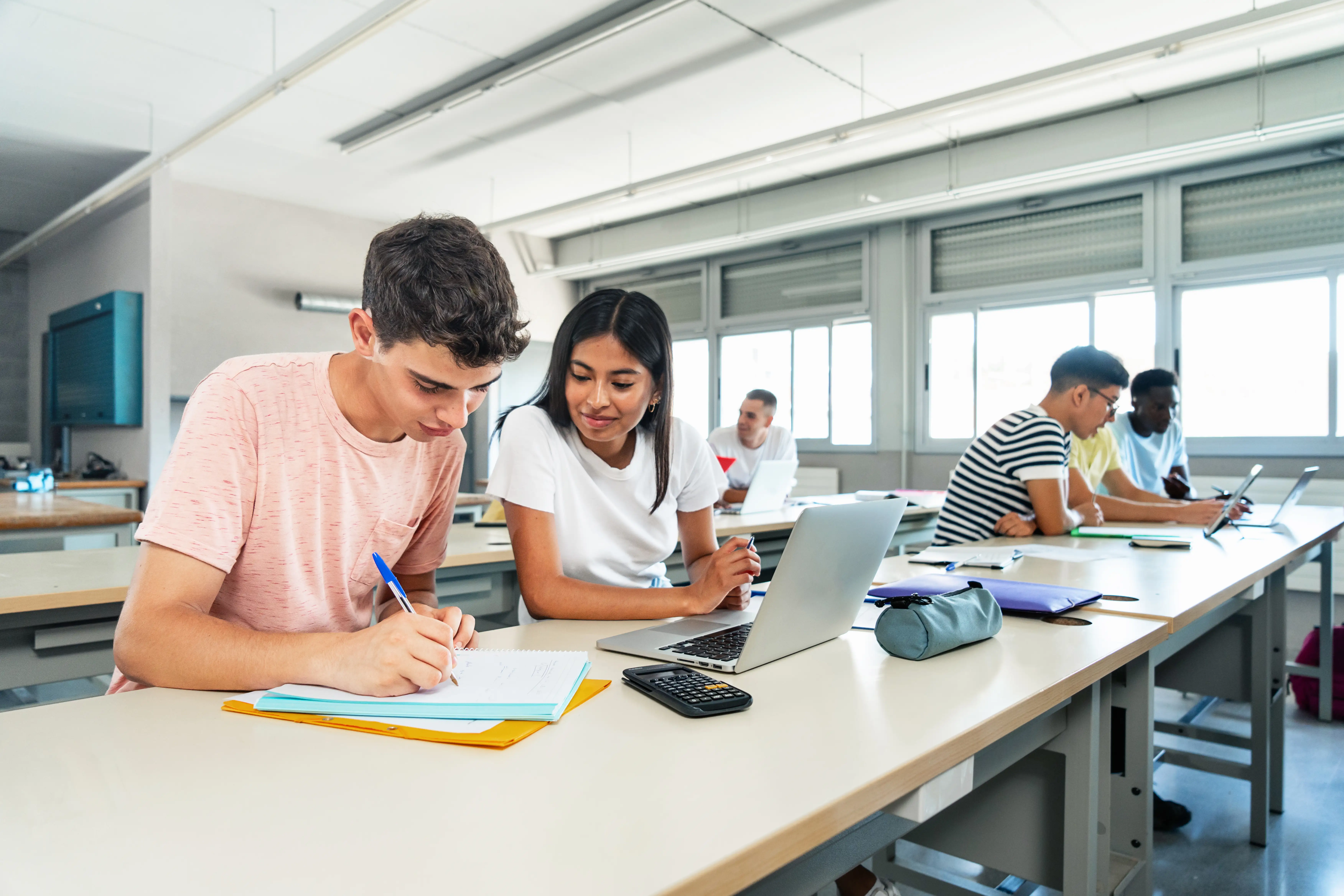 Ongoing Support
As your partner, we assign you a Client Success Specialist and offer training sessions beginning at onboarding and throughout our partnership.
Curriculum by the Numbers
Flexible Learning for Any Lifestyle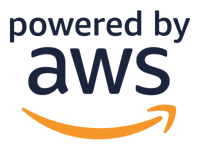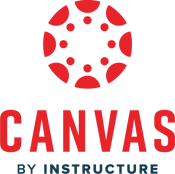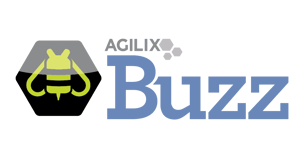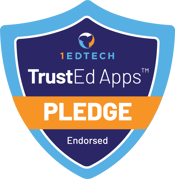 I don't think anybody else can match them in terms of the quality. There are so many companies available, but nobody has the flexibility that Lincoln does.
CEO and Director of Operations and Development for Urban Green Education
Lincoln Learning was paramount in the creation of KOLP. Working with Lincoln was one of our best decisions in 10 years of a successful virtual program.
Kansas Online Learning Program
When I am asked to recommend online courses for K-12 students, Lincoln Learning immediately comes to mind.
Virtual Program Coordinator, MIPS
I like the content and the progression of the material. It has many positive elements. I have used many online curriculums throughout my 17 years, and I'm happy with Lincoln's content, website, and difficulty level.