 Be part of the conversation
Welcome to LINC, our video podcast series. Each episode features Lincoln Learning team members discussing topics at the heart of our organization. You'll learn about the passion and drive we put into creating the very best educational solutions for students.
Online Teaching at Lincoln Learning
In Episode 4 of LINC, we talk with Lincoln Learning Teacher Facilitators about all the ways they support students in their online classrooms.
Google Drawings
In Episode 3 of LINC, we discuss the launch of Google Drawings in Lincoln Empowered courses and the benefits this feature brings to students.
The Making of Concept Videos
In Episode 2 of LINC, we discuss the collaborative process that goes into making the conceptual videos found within Lincoln Learning courses.
Learning, Interrupted
In Episode 1 of LINC, we discuss strategies teachers can use when welcoming students back to the classroom after a year of interrupted learning.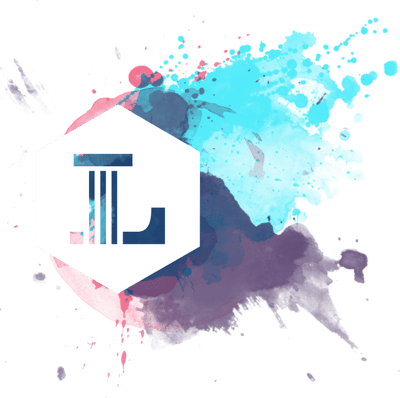 Want more?
Subscribe to our blog to have articles about online teaching and learning delivered to your inbox.