Accreditations
Your trusted partner.
Accreditations and Awards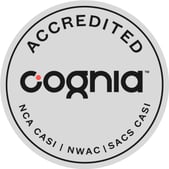 Cognia offers accreditation and certification, assessment, professional learning, and improvement solutions to institutions and other education providers. As a global nonprofit working in over 80 countries, Cognia serves 36,000 institutions, nearly 25 million students, and five million educators every day.
"The corporation fosters a technology-rich digital learning environment and has a collaborative culture at all levels of the corporation with a clear commitment to learning."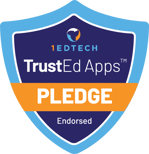 We are proud supporters of the TrustEd Apps Pledge. As part of a committed community that puts trust at the center of the edtech ecosystem, we advocate for standards-based integrations. We believe that achieving and promoting official product certification to open standards enables a better and safer digital learning ecosystem, and we believe in suppliers' fair and open business practices. We are passionate about this cause and have endorsed the TrustEd Apps pledge to confirm our support. Find out more about the
TrustEd Apps Program
.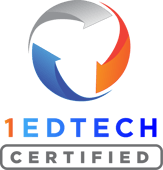 The 1EdTech Certified logo identifies systems and content that have achieved official 1EdTech conformance certification through proper testing and authorization processes developed by 1EdTech members for specific versions and profiles of 1EdTech specifications. Products with the 1EdTech Certified logo have passed interoperability testing for the 1EdTech standard indicated. Click the 1EdTech Certified logo above to view our certification.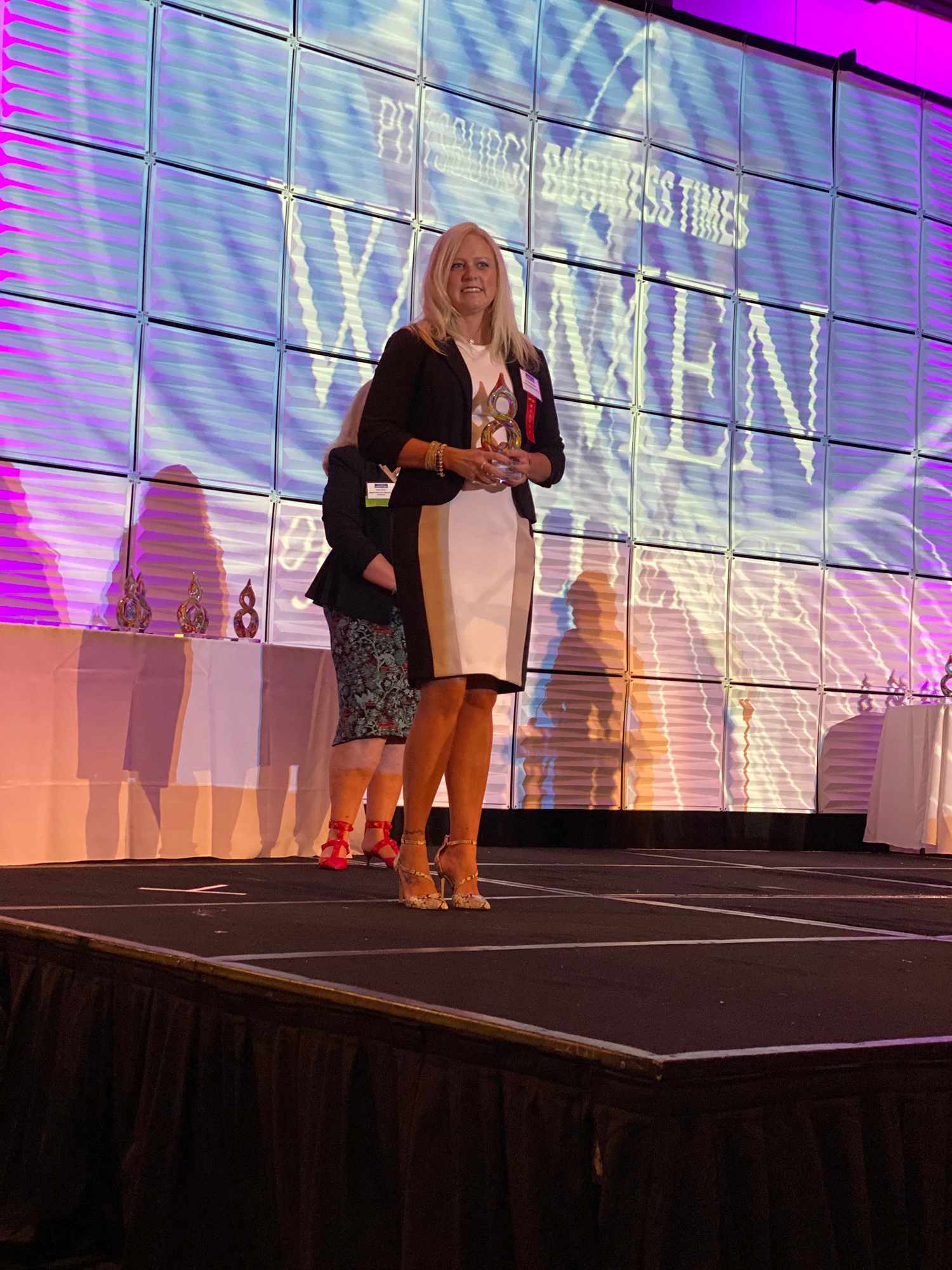 Lunar Phase Pattern
Dr. Rachel Book Receives Women of Influence Award
Each year, the Pittsburgh Business Times honors the most influential business women in our region with its Women of Influence award. The award recognizes women demonstrating remarkable performance in nonprofit, for-profit, and government entities.
We are honored to have Dr. Rachel Book, our Chief Sales and Marketing officer, stand among the 2021 recipients of the Women of Influence award.
In addition to leading her team through the unprecedented demand for online learning throughout the pandemic, Dr. Book devotes her personal time to leading and participating in efforts to improve children's opportunities. During the past 10 years, she has raised more than $100,000 for childhood cancer.
Other organizations in which she has helped include the Ronald McDonald House, Four Diamonds, Hunt of a Lifetime Foundation, and Relay for Life. She also volunteers at her local soup kitchen and serves on the board of the Beaver County United Way.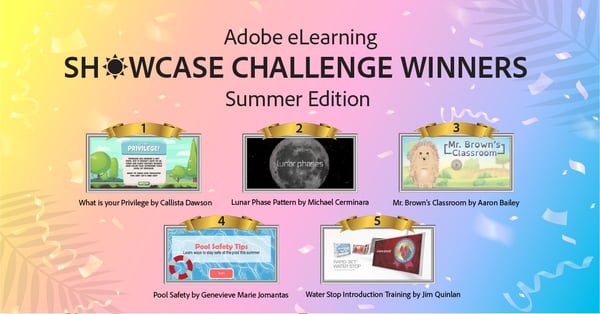 Lunar Phase Pattern
Adobe eLearning Showcase Challenge
Lincoln Learning's Digital Media Department placed second in Adobe's eLearning Showcase Challenge Summer Edition.
By combining the processes used to develop the conceptual videos and interactive learning objects found within our curriculum, the team created a VILO, a video interactive learning object. The project is truly a work of art and provides students with a beautiful and engaging learning experience as they study the phases of the moon.
Ready for Change?
Together, we'll work to create new, meaningful learning experiences for your students.