Spotlights
Dedicated employees. Driving solutions.
Featured Employee
The Lincoln Learning team is truly the heart and soul of our organization. Their dedication to serving our students and partners is second to none. We are proud to celebrate and share their stories each month.
Shannon English
EK-6
Subject Matter
Expert/Coordinator
Featured Employee
Academic Affairs
Shannon's team loves that she is flexible, always willing to jump in and help. This eight-year Lincoln Learning veteran is known for finding new and engaging ways to deliver content while paying attention to details and deadlines. A terrific teammate, leader, and huge asset to her department, Shannon develops and maintains elementary English language arts and social studies courses. She and her colleagues recently wrapped up development of Social Studies 2 for the 2023-2024 school year. In her free time, she loves reading and spending time with her family.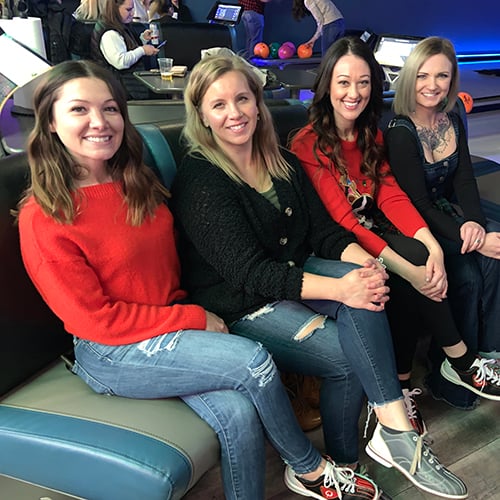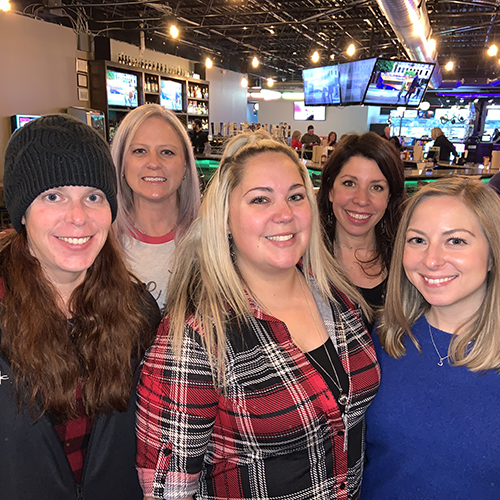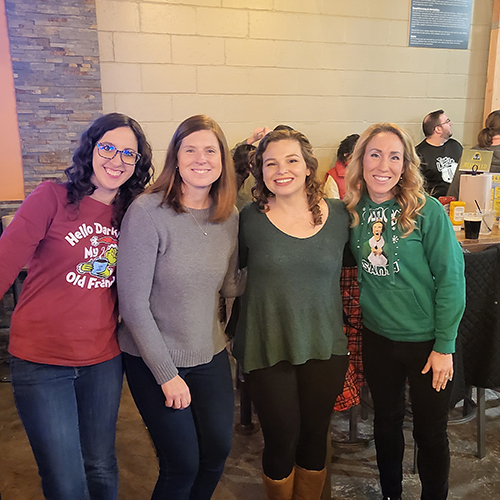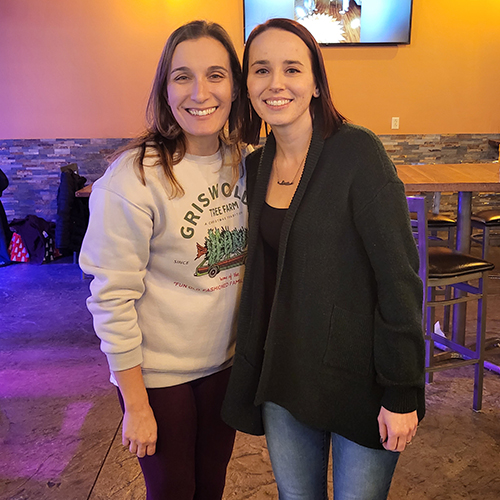 "If work isn't fun, you're not playing on the right team."
Frank Sonnenberg
Ready for Change?
Together, we'll work to create new, meaningful learning experiences for your students.