Spotlights
Dedicated employees. Driving solutions.
Featured Employee
The Lincoln Learning team is truly the heart and soul of our organization. Their dedication to serving our students and partners is second to none. We are proud to celebrate and share their stories each month.
Amanda Clear
Analyst
Featured Employee
Executive Business Operations
Amanda provides her teammates with information to make solid, data-driven decisions that ultimately provide a better experience for our clients and employees. Her devotion to inspiring greater agility among her colleagues motivated her to achieve Scrum Master Certification, a credential recognizing her competency in team-oriented project management. Last year, Amanda led the crucial Cognia recertification process and continues to improve it. She is currently leveraging results from surveys and focus groups to generate robust data and shape goals. Amanda is always willing to help her teammates and always gives 100%.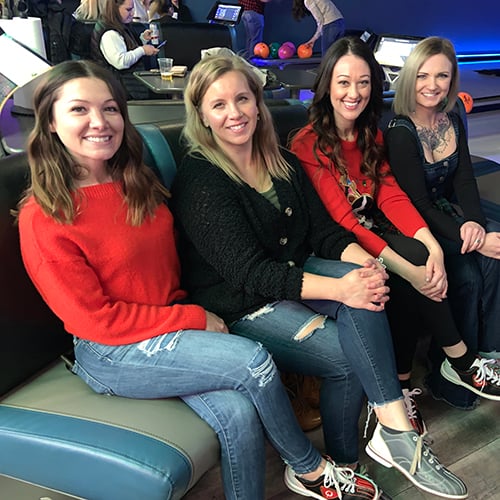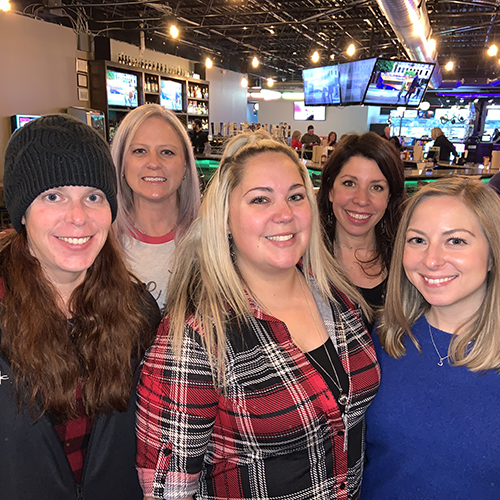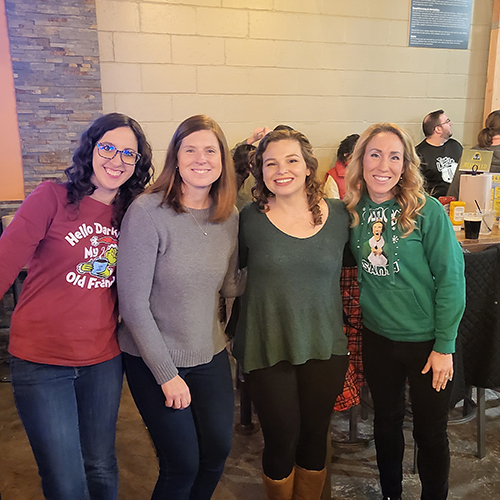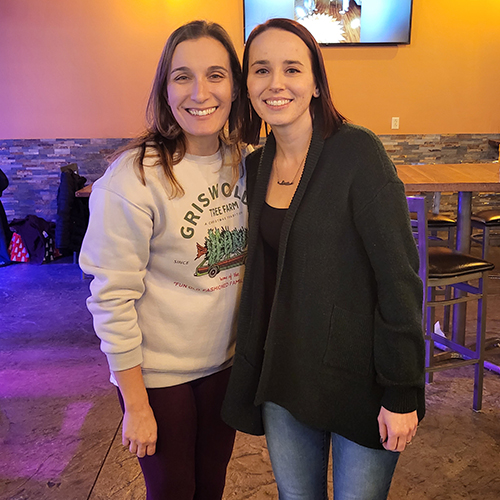 "If work isn't fun, you're not playing on the right team."
Frank Sonnenberg
Ready for Change?
Together, we'll work to create new, meaningful learning experiences for your students.