Spotlights
Dedicated employees. Driving solutions.
Featured Employee
The Lincoln Learning team is truly the heart and soul of our organization. Their dedication to serving our students and partners is second to none. We are proud to celebrate and share their stories each month.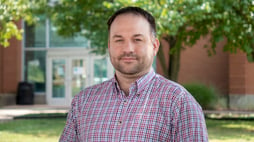 Bob Braund
Director of Curriculum Support
Featured Employee
Academic Affairs
As Director of Curriculum Support, Bob Braund wields his extraordinary organizational skills to connect the inner workings of curriculum development and course management. Over his eight years with Lincoln Learning Solutions, Bob's tenacity to figure things out has solved countless problems faced by the teams around him. His can-do attitude leads to removing impediments to managing and delivering our curriculum and, thanks in large part to his efforts, we have an improved capacity to bring new options to our students. Thanks for all you do, Bob!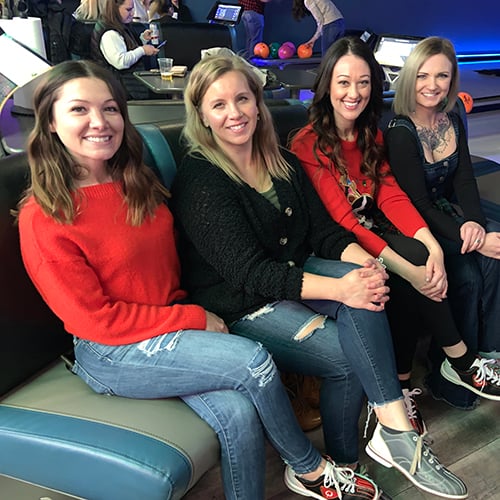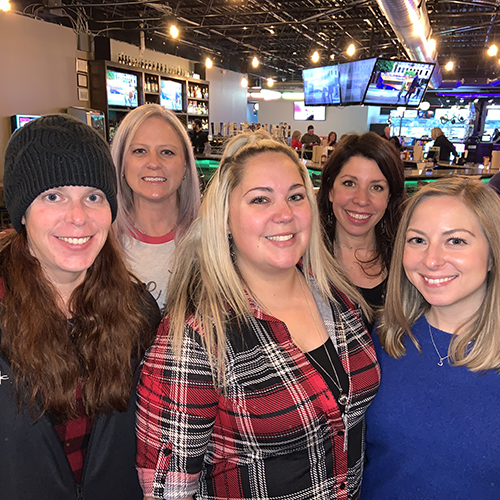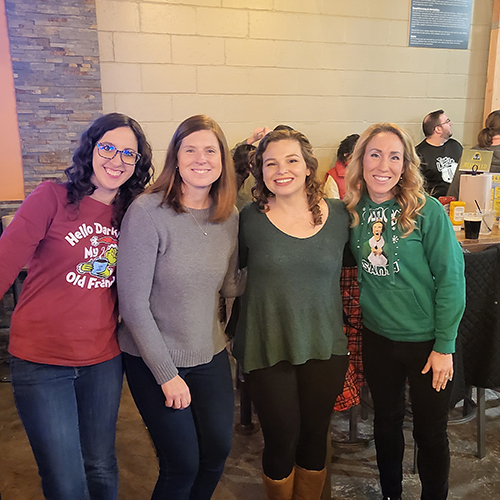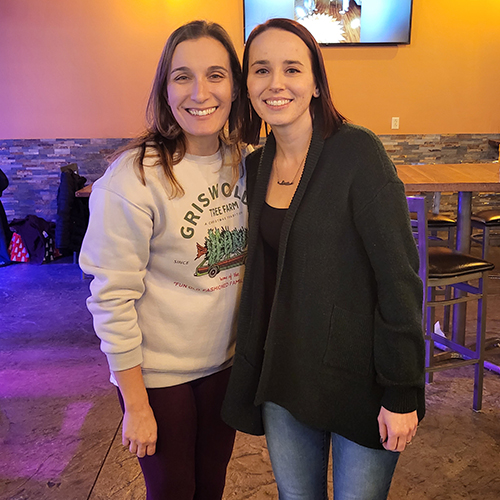 "If work isn't fun, you're not playing on the right team."
Frank Sonnenberg
Ready for Change?
Together, we'll work to create new, meaningful learning experiences for your students.