Spotlights
Dedicated employees. Driving solutions.
Featured Employee
The Lincoln Learning team is truly the heart and soul of our organization. Their dedication to serving our students and partners is second to none. We are proud to celebrate and share their stories each month.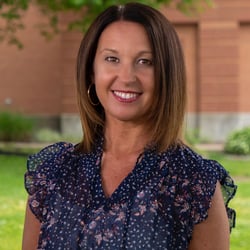 Danielle Freeman
Director of Client Success
Featured Employee
Business Development
When clients need support, they know they can count on Danielle. Her approach is second to none. Dedicated to ensuring they have a top-of-the-line experience, she does everything it takes — at any time of day — to get administrators, teachers, students, and parents whatever support they need to succeed. She leads her team with positivity and by example and, when times get stressful, Danielle remains kind and positive. Honest, driven, resourceful, trustworthy, compassionate, and reliable are all in Danielle's word cloud. She is simply amazing.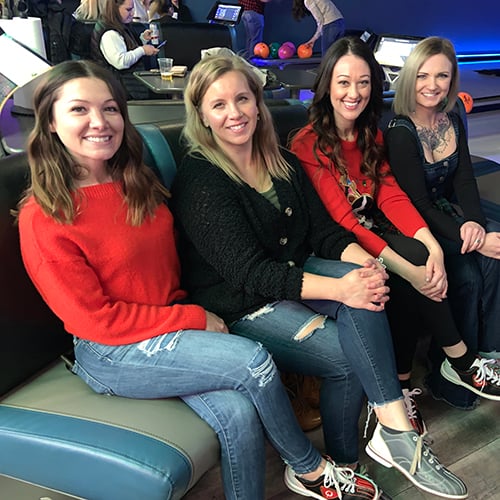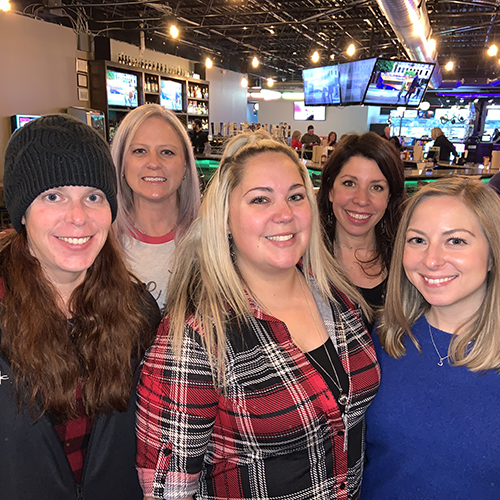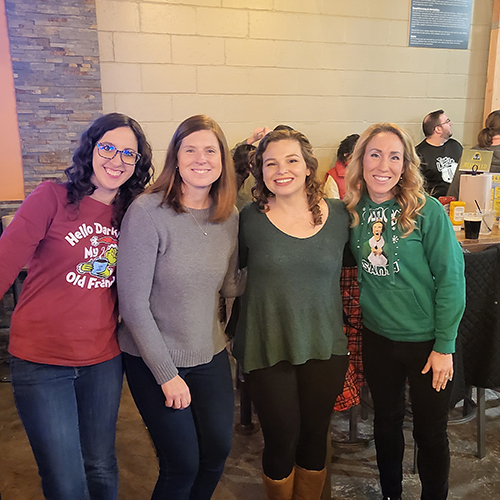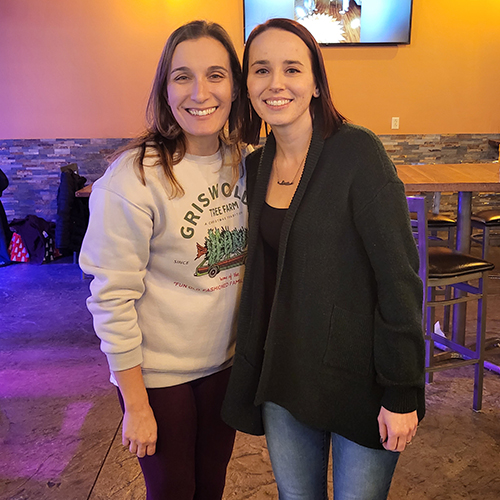 "If work isn't fun, you're not playing on the right team."
Frank Sonnenberg
Ready for Change?
Together, we'll work to create new, meaningful learning experiences for your students.